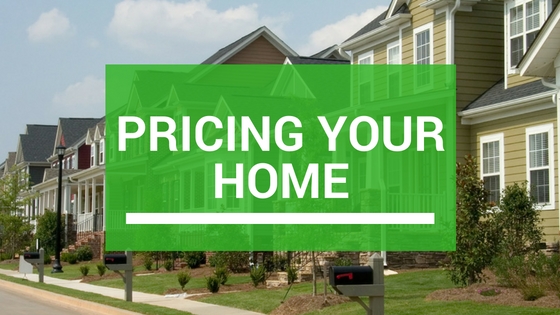 Pricing a home correctly the first time significantly impacts whether you will profit in the sale, how much you will profit, and how long your home will sit on the market. In fact, studies show the first two weeks are the most crucial and are the period your home gets the most exposure. The objective is to find a price that the market will bear but won't leave money on the table. Here are a few things Andy Hodes and the Scenic City Team take into consideration when pricing a home.
Past Sales
This is the starting point for a successful price strategy and utilizes the agent MLS database. It is important to study past sale statistics for homes in your area. None will be identical but having a clear understanding of true market value is the first step in establishing your list price.
Active Listings
Active listings have not sold. They are just your competition. It is important to be aware of your competition's pricing, but this is often just an indication of what your home won't sell for.
One thing to pay attention to with active listings in your area is current days on market for comparable homes. Paying attention to those listings helps you avoid pricing your home above a similar listing that have been on the market for over a month or two.

Time
Time is not on your side when it comes to real estate. Although many factors influence the outcome, perhaps time is the biggest determinant in whether or not you see a profit and how much you profit. Studies show that the longer a house stays on the market, the less likely it is to sell for the original asking price. Therefore, if your goal is to make money, think about a price that will encourage buyer activity (read: fair market value).
Value vs. Cost.
Pricing your home to sell in a timely fashion requires some objectivity. It's important that you not confuse value with cost – in other words, how much you value your home versus what buyers are willing to pay for it. Don't place too much emphasis on home improvements when calculating your price, because buyers may not share your taste. For instance, not everyone wants hardwood floors or granite countertops.
Want to know what your home is worth? Contact us today!